NATIONAL PEANUT BUTTER DAY
For National Peanut Butter Day, we created an ode to one of peanut butters most oddly satisfying moments: The first scoop into a fresh jar. So far it's one of Skippy's most popular posts across social channels.
Everyone loved our compilation of first scoops. Well, almost everyone.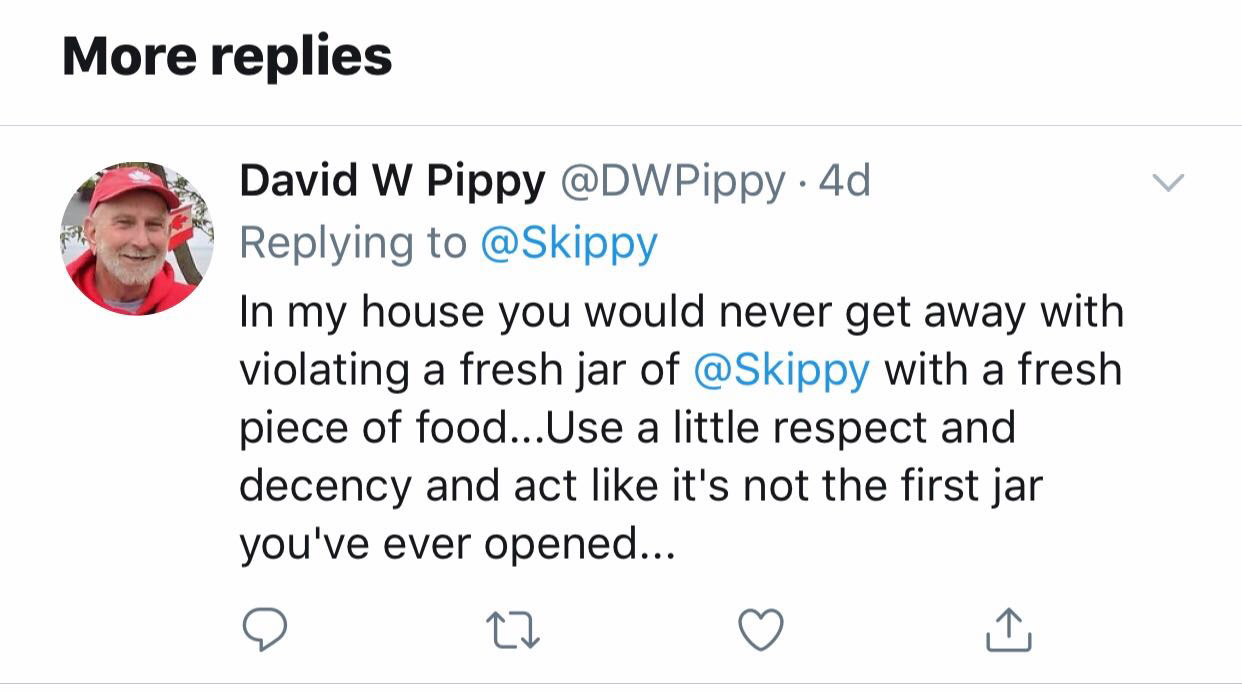 When you're given a media buy that's very specific, you might as well take advantage of it. We played in the space we were given while upholding the Skippy Minis campaign look and feel. Animation elements were created by NOMINT and product photography was shot by The Voorhes.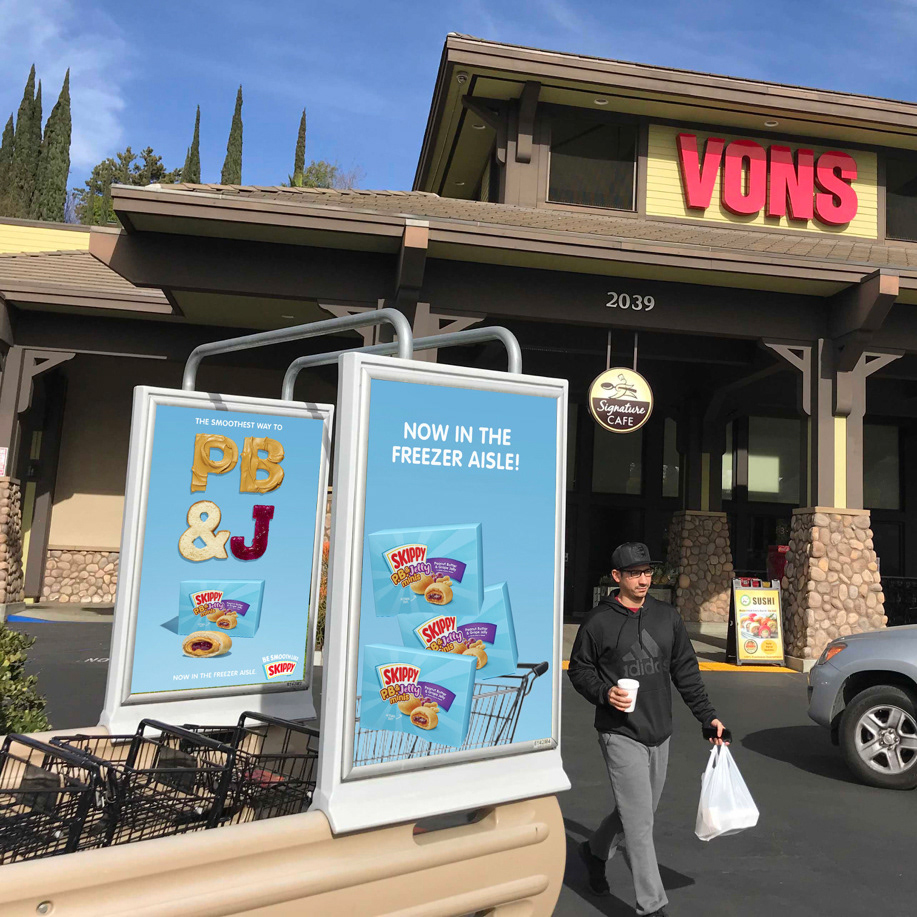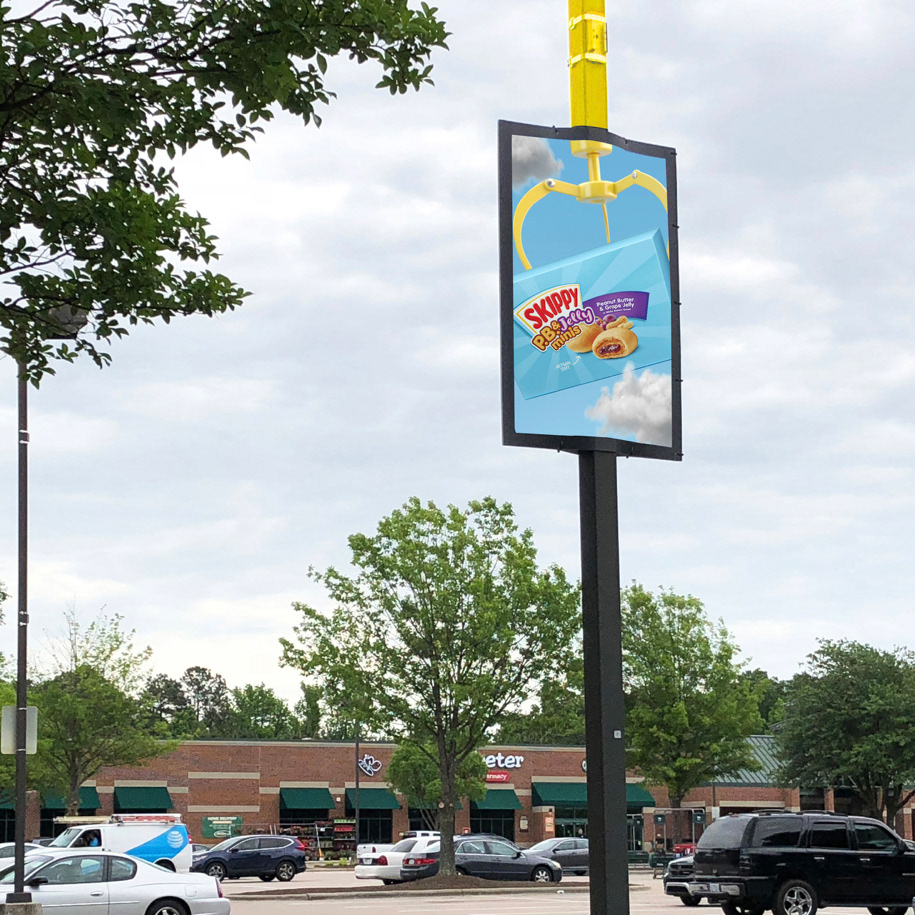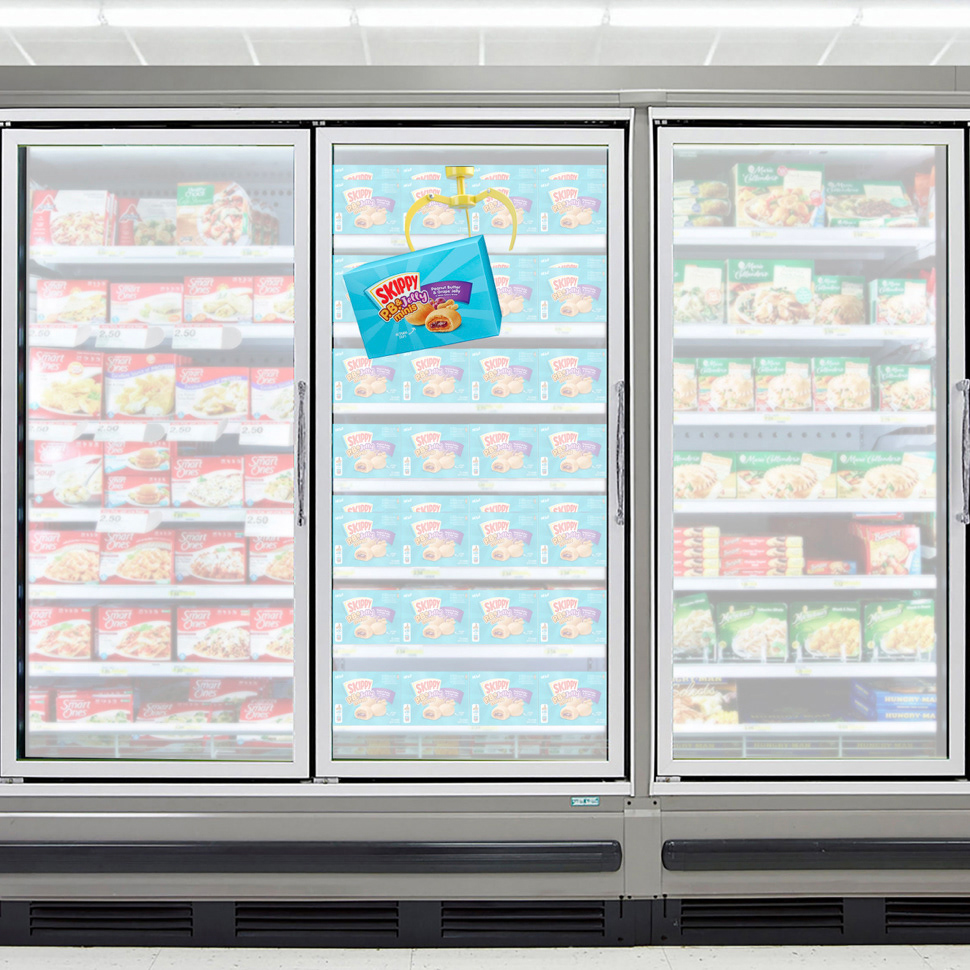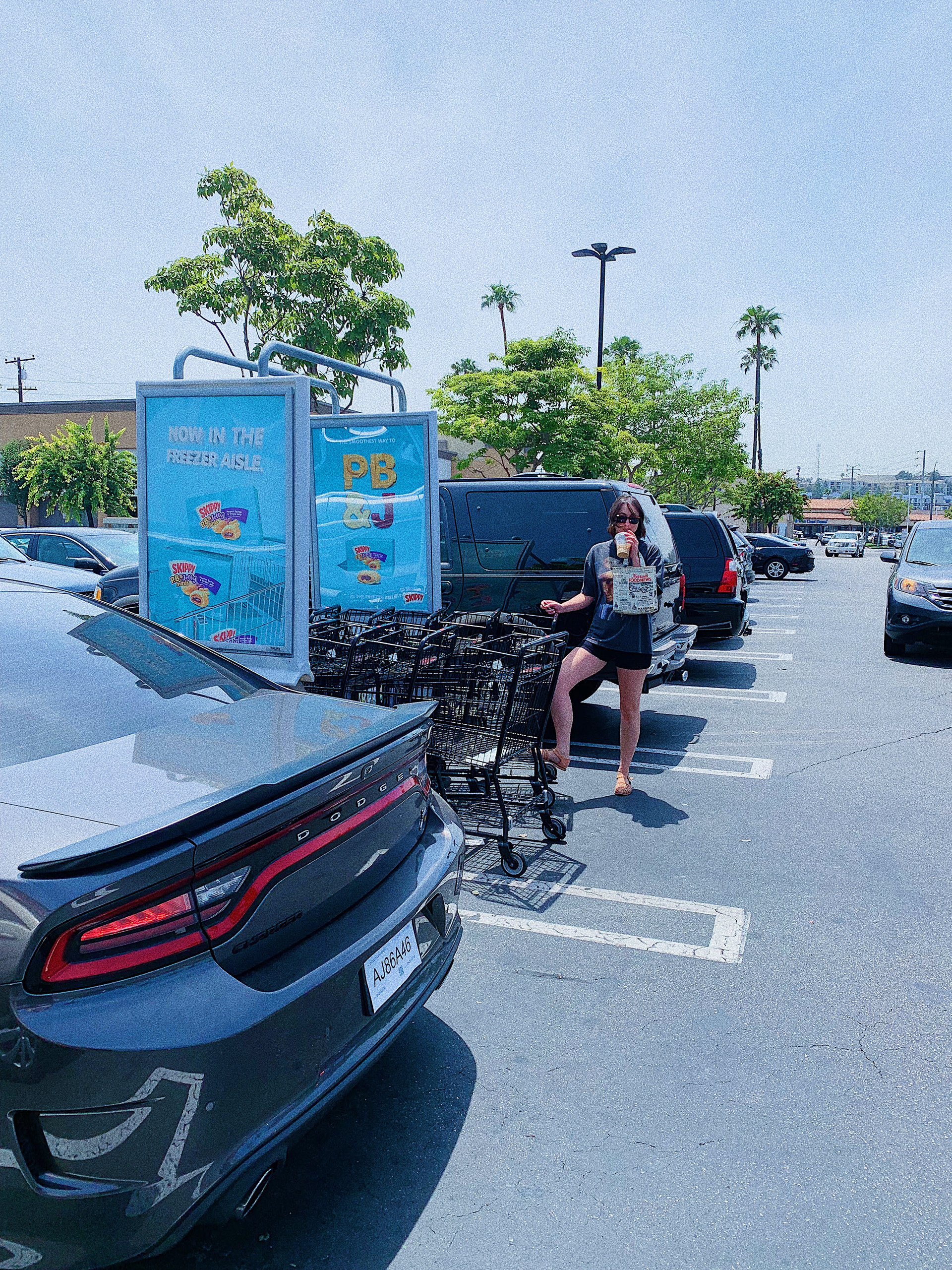 And here's a picture of me just moments after stumbling upon my work in the wild. Glad I accidentally ended up in Long Beach last June!