Copy & Art Direction:

Olivia Boone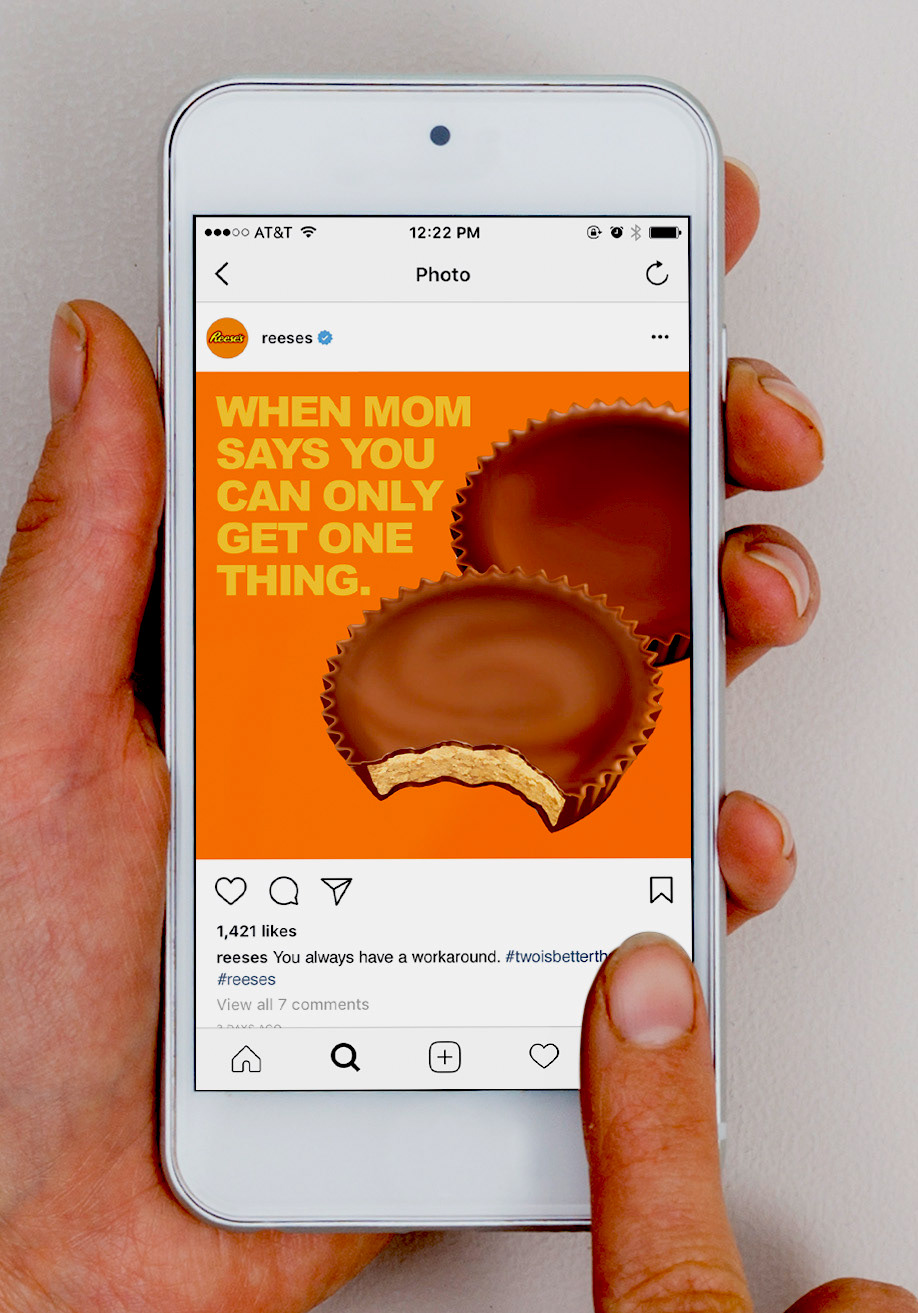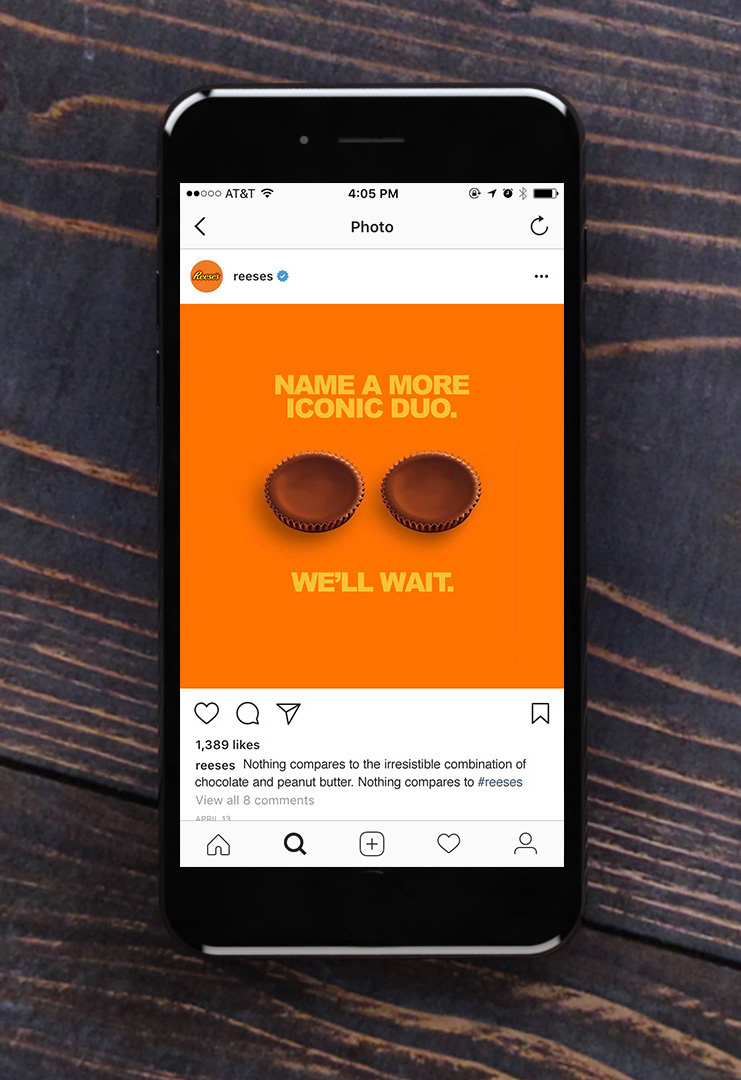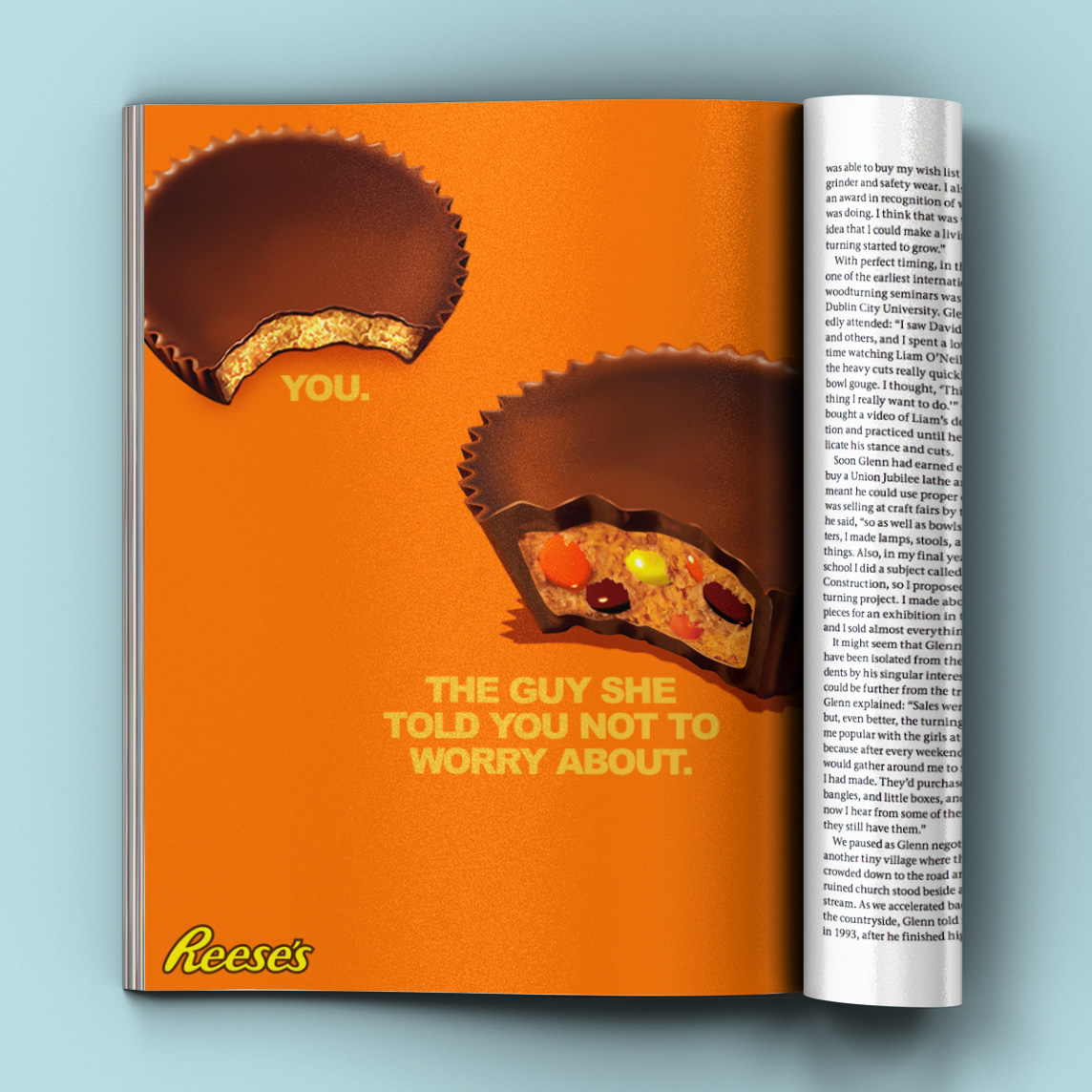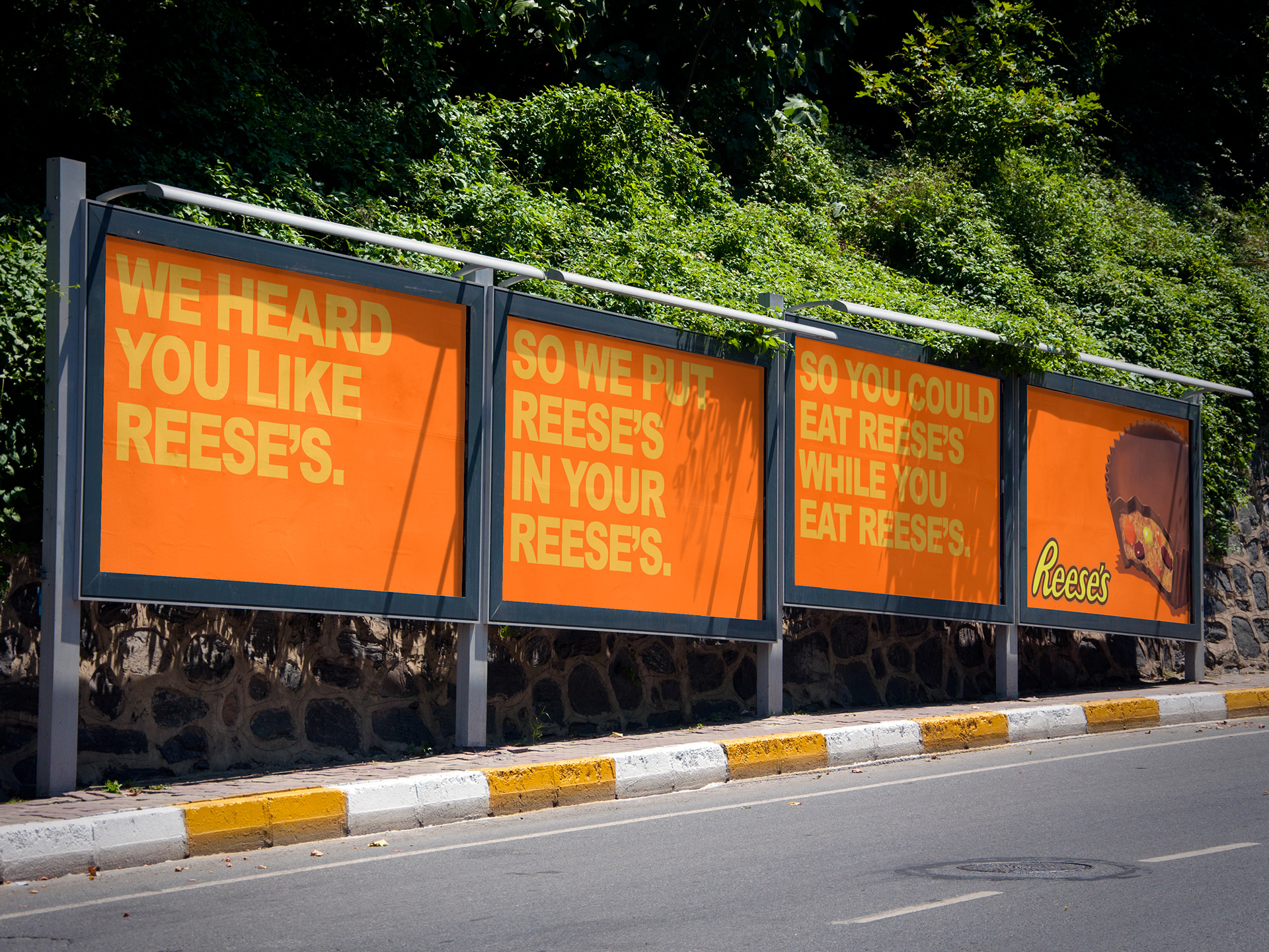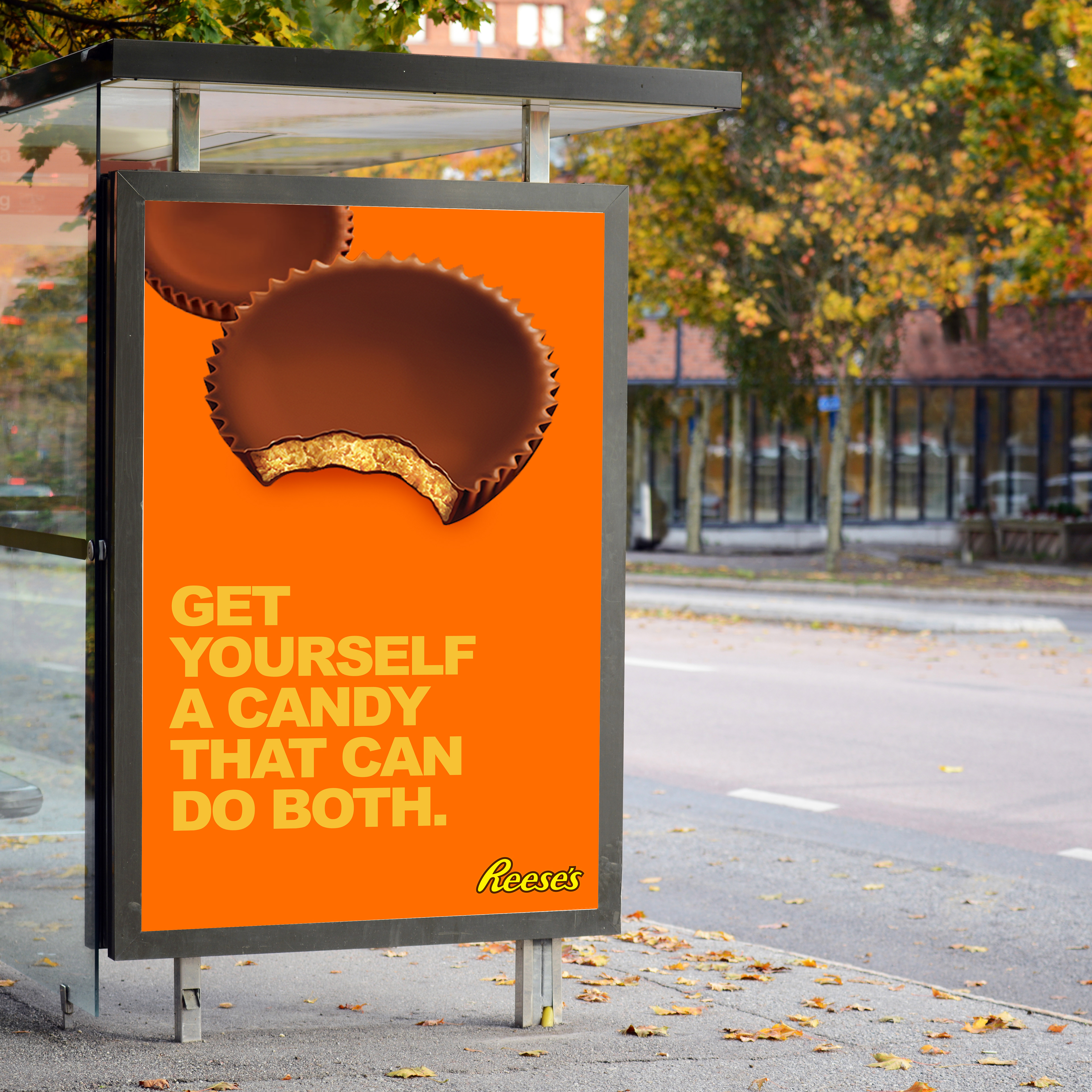 I made this chart. For the meme. Feel free to reach out if you don't agree with the placement of any or all of the following products. 
To help bring the campaign to life, I created a Buzzfeed quiz to determine who reigns supreme in some of our world's most "iconic duos". Starting things off right with a friendly face-off between cups and pieces.