All you have to do is click the icon. Drivers participating will simply confirm your name and destination, it's all quiet after that.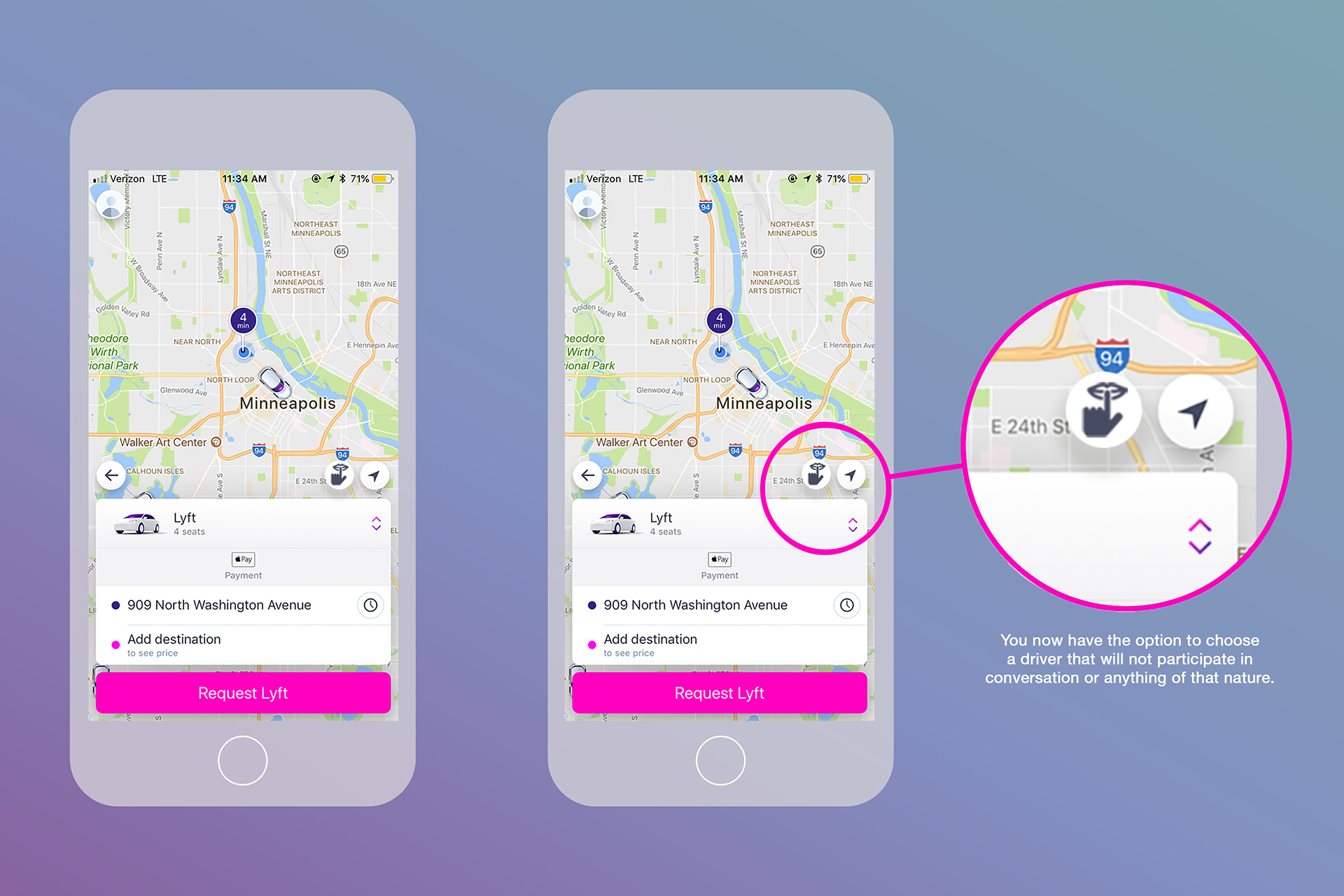 EXPERIENTIAL: SILENT BOOTHS

To promote this new feature, Lyft will install soundproof booths in locations where peace and quiet can be hard to find. These convenient enclosures give people a moment of silence to make a call, have a conversation, or just take a moment to themselves.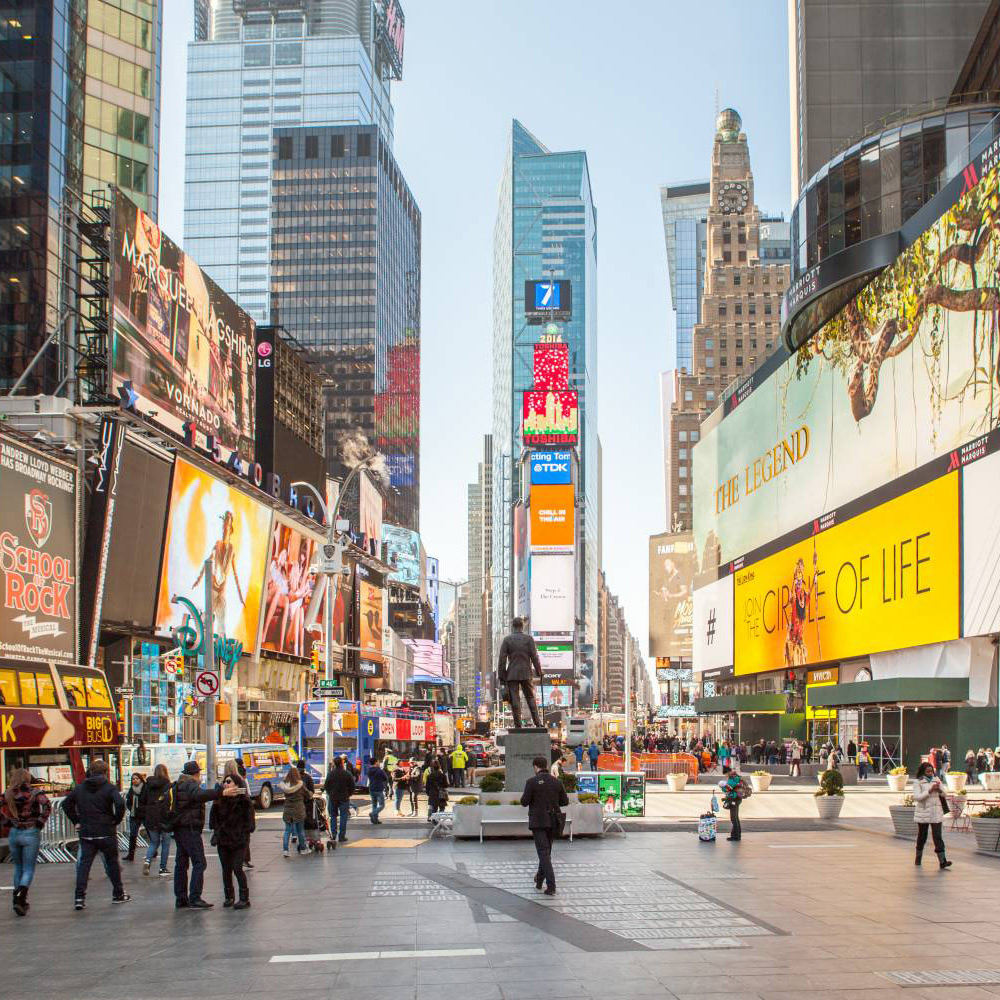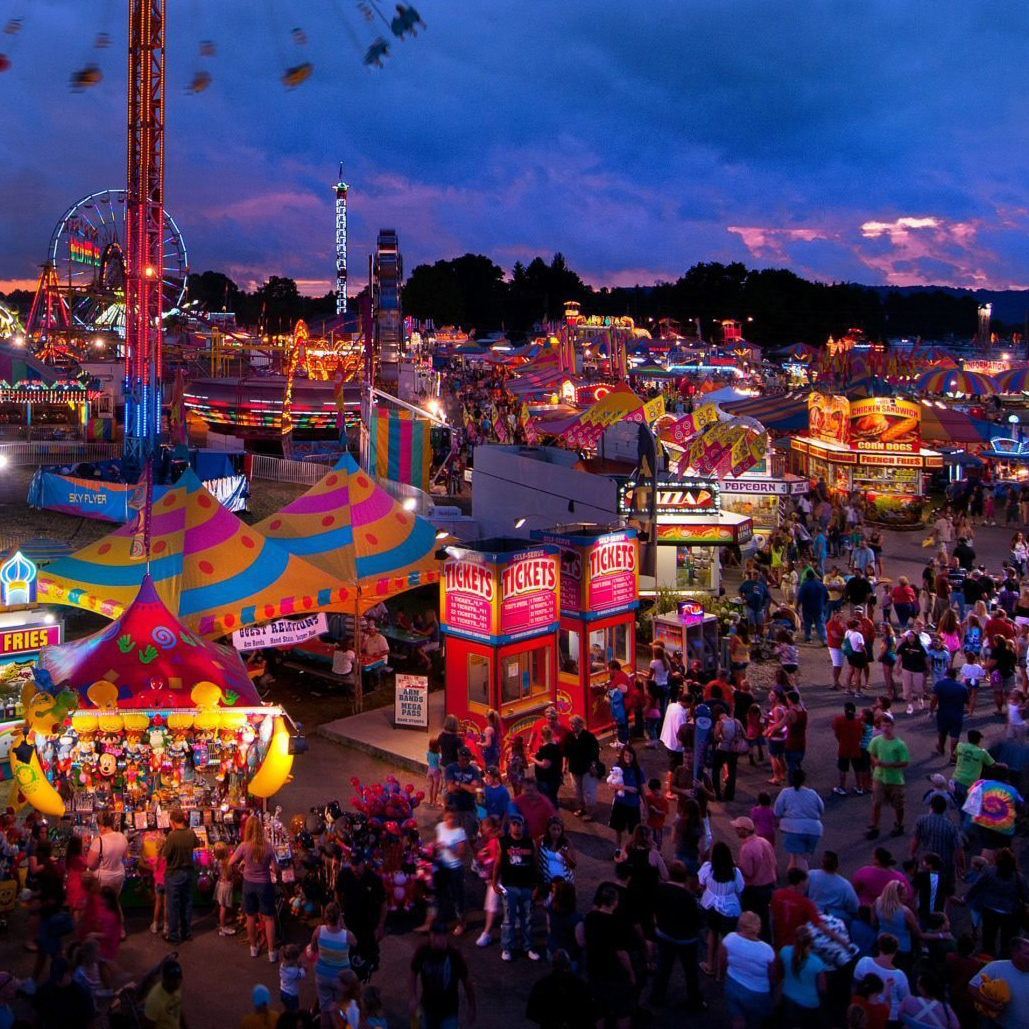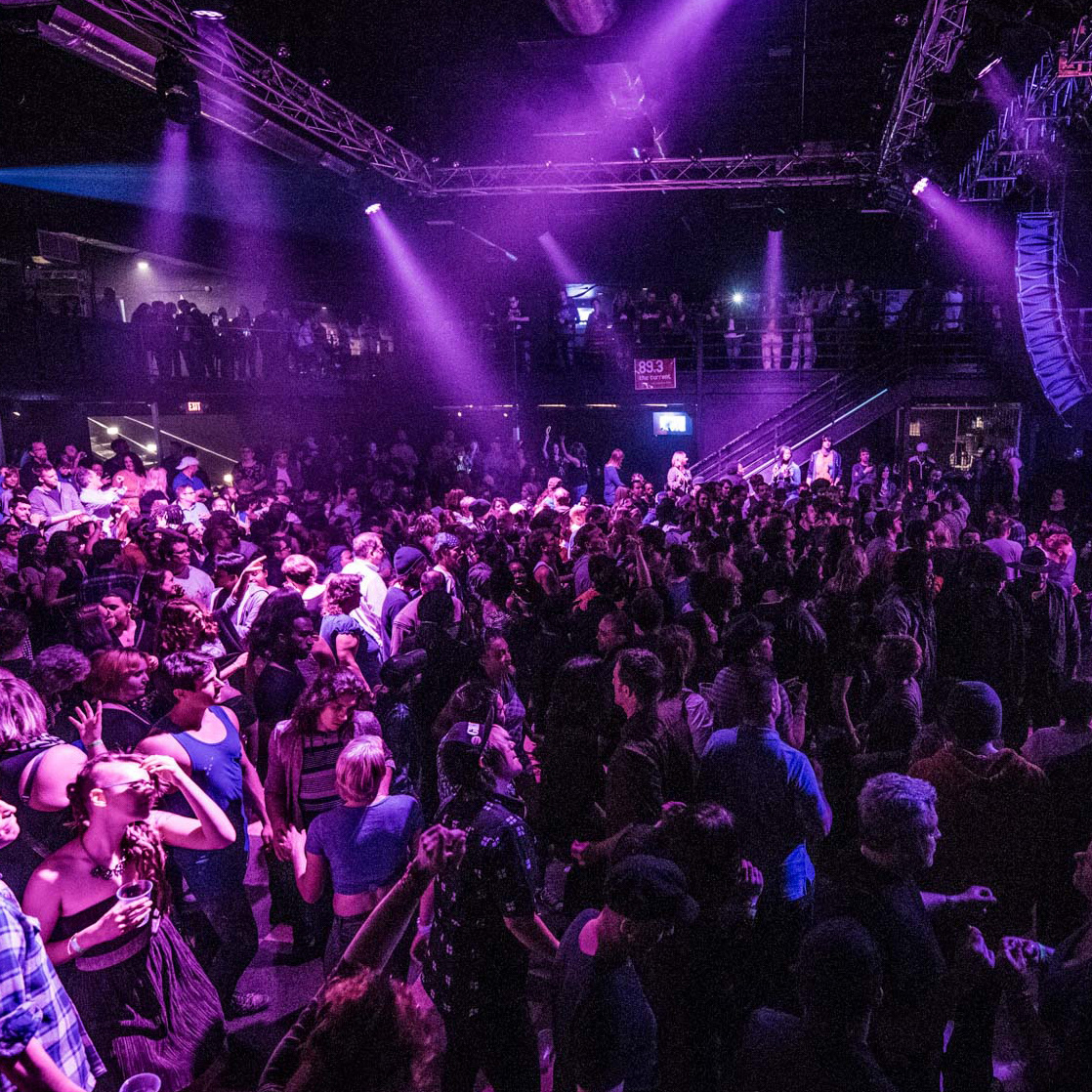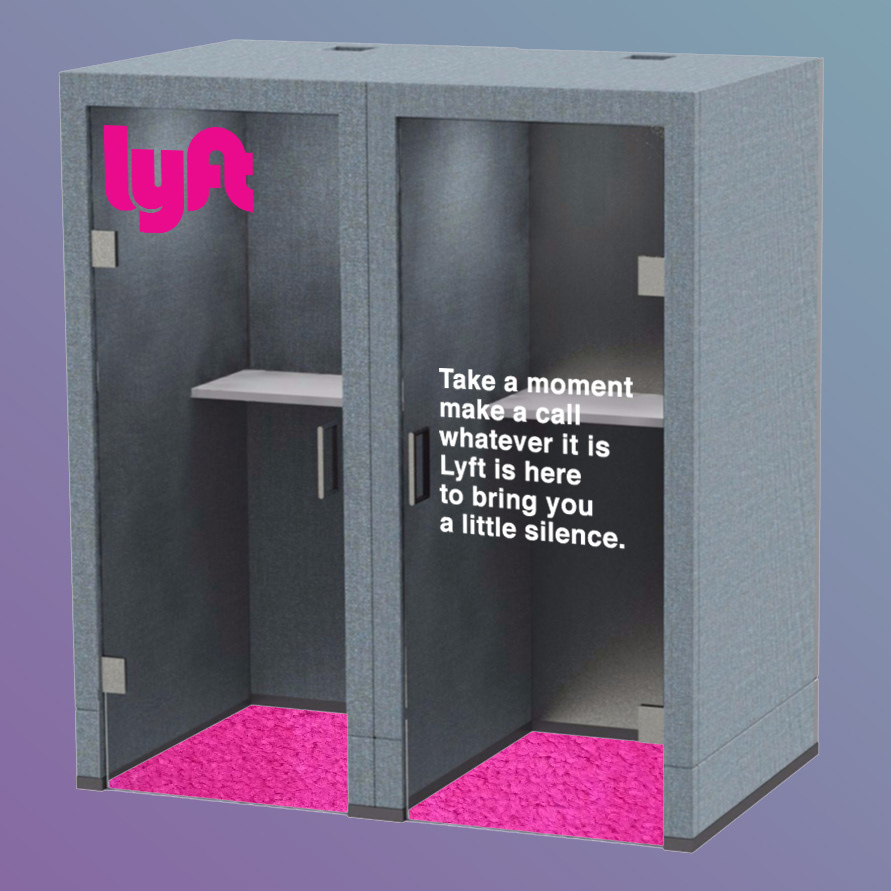 Our :60 spot was reminds the viewer just how powerful silence can be.
The power of silence becomes just as palpable in these outdoor boards inspired by our TV spot.